Heal in the form of much-needed answers to life problems. Call on your power animals and spirit guides for healing, protection, and insight. Radiate the light of your true purpose into the world! Continue to read below the video to learn about upcoming Bootcamp schedules and view a pricing guide.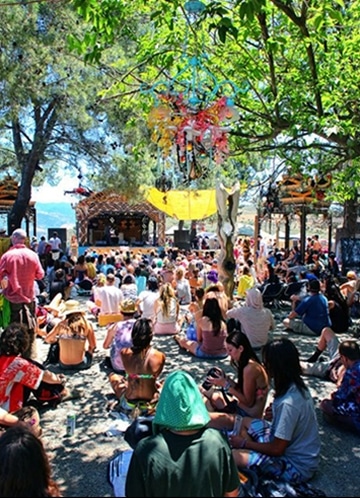 Shaman Durek will teach many spiritual and shamanic topics that are not available to the general public and some that are more known. Each class will be fun inspiring and give specific tools for that person to enrich their lives and draw upon what they learned for a more empowered self. The boot camp is a 2 day or sometimes week training. See you there! 
All upcoming Shaman Boot Camps will be announced.