"The Self is an ever evolving, ever unfolding evolutionary process"
Shaman Durek is a 6th generation shaman, and author of the best seller, 'Spirit Hacking: Shamanic Keys to Reclaim Your Personal Power, Transform Yourself, and Light Up the World.'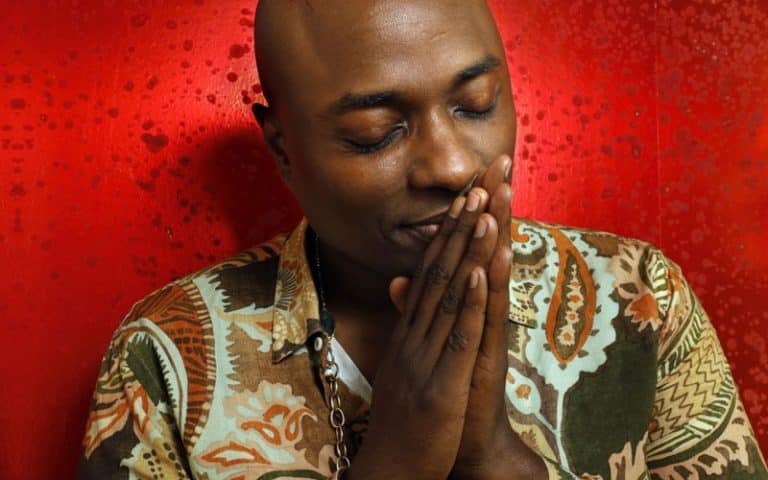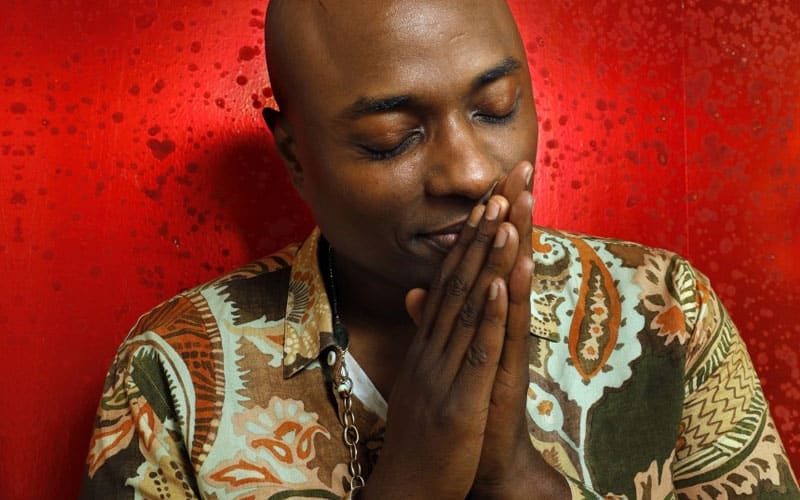 "Redefining what Wellness Means"
He is a visionary for the 'Now Age,' with a strong focus on the evolution of humanity, while also simplifying our experience through common sense practices. Shaman Durek has studied extensively, extracting the best from all the world philosophies, religions, spiritual teachings, and theories. Through his no nonsense teachings, he demystifies spirituality by making it attainable and understandable for not only the layman, but also for the more spiritually advanced, and everyone in between.
Shaman Durek is redefining what wellness means by putting the power back into the hands of the people, so that they may live consciously, authentically, and in alignment.
His teachings have impacted thousands, ranging from diverse public figures like Nina Dobrev and Gwyneth Paltrow, to tech giants like Dave Asprey of Bulletproof Coffee. Known as the first 'spirit shaman' to be featured in People Magazine, Shaman Durek's work has been recognized globally by major publications such as, Vanity Fair, The New York Times, Elle, Marie Claire, The Los Angeles Times, The Evening Standard, You Magazine, Good Morning America, This Morning, etc.
He has a recurring role on the nationwide CBS television show, 'The Doctors,' where he aids guests in overcoming challenges that are impacting the connection between their emotional/physical well-being. He has also been featured on prominent health and wellness podcasts–Bulletproof Radio, Life Stylist, Expanded, and Goop Fellas.
Shaman Durek's online 'The Shaman School,' and widely popular 'The Healing Temple', and 'Ancient Wisdom Today,' have been instrumental in benefiting participants tap into their personal power, while unblocking negative patterns that prevent them from reaching their optimal human performance.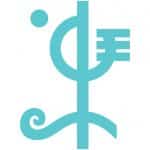 Shaman Durek's YouTube channel hosts powerful life-enhancing content to lift and shift you into Being Your Own Damn Guru.
This includes special meditations, guest conversations and messages of love. Some of this content can also be found on his Instagram channel. Check out these lit videos and click the button below to Subscribe.
How to Evolve; It's not what you think!
Every human being on the planet has a unique energetic signature that connects them to specific energies and frequencies that…
Are you surrounded by Energy Vampires?
If you're a person who thinks your energy is being drained, you actually put yourself around energy vampires, so they…

Don't ever second-guess the importance of your being. If you exist, you matter. You don't have to achieve anything to…
Is your energy being pulled from you?
Because human beings are driven by our need to be liked & need to belong, many of our relationship dynamics are marked by…
Subscribe to Shaman Durek's Youtube Channel
Click now to subscribe and experience exclusive and LIT video content from Shaman Durek.