Welcome to The Shaman School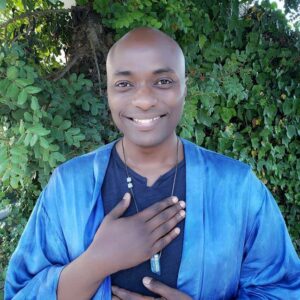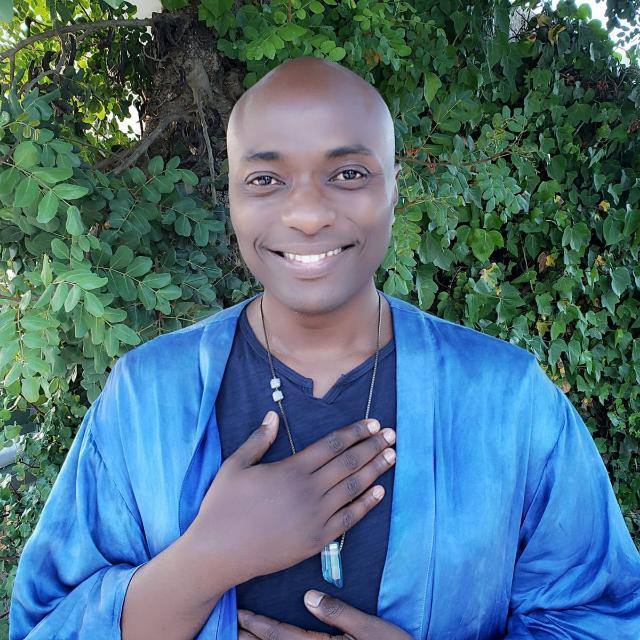 "Tribe. I created the Shaman School as I want to empower you all to use the same tools that have benefited my life and the lives of many others I've shared these tools with.
These techniques were taught to me by elders, spirits, my ancestors, and teachers living today. I present this all to you now as wokeshops and classes, built to empower you and show you how amazing you are. 
With these tools, you will develop a stronger, deeper relationship with yourself and your powers. Through this gateway, you will increase your abilities to connect with and relate to more people in a beneficial way."
– Shaman Durek