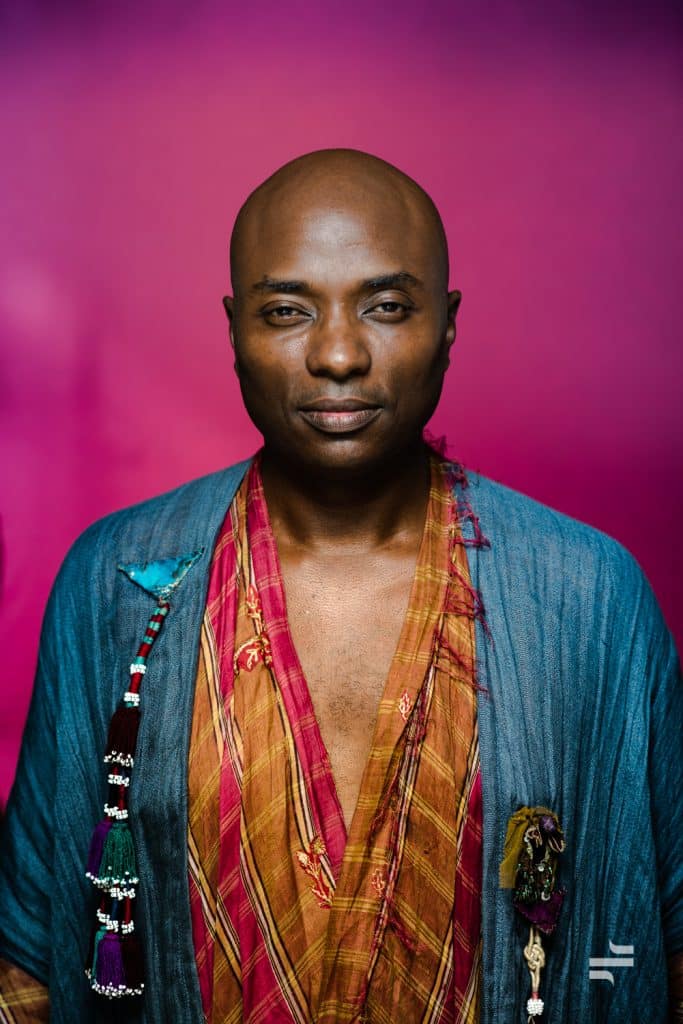 Hello Tribe,
This library my team and I have created for you is a list of articles relating to common questions about shamans, shamanism, shamanic practices and important related points of conversation about the practice I've been devoted to for all of my life.
In this time where shamanism and shamanic practices are 'the new in thing', there has been an increasing desire to know "what is a shaman?" and "what is shamanic healing"?
Thanks to this rise in popularity a lot of information has appeared in the public around shamanism and shamans, much of which is not correct, and some of it potentially confusing people.
Shamanism is the most ancient spiritual and healing practice known to mankind, dating back 100,000+ years. It is practiced all over the world in many forms and modalities.
The depth of shamanism and its wisdom contains techniques and ideas that science is just starting to see validity in. For example, the recent major development being the discovery of ancestral trauma being stored in the DNA of a person from many generations back; now an accepted concept in the field epigenetics.
This is an ancient concept in shamanism, core to powerfully transformative techniques and practices of ancestral healing work that release a person from often deeply rooted patterns of energy they were born with.
For a while, the "mythical figure" of the shaman who communicates with the spirit world and heals people has been elusive and interesting to audience of popular media, but until recent, shamans have been seen as scary, whacky, evil, crazy, or strange… appearing as inaccessible personalities in stories across all media.
Today, thankfully, shamans are becoming more understood and accepted in the mainstream. Shamans are now seen as gifted or trained people who are powerful problem solvers in everyday people's reality, assisting those who are ready to open the door to step into their own empowerment.
As part of my work to serve and bring ease to the self-empowerment of others, I – Shaman Durek – am launching this Shaman's Library to share knowledge that is easy to find and factually accurate, drawn from my 30+ years as a 6th generation shaman, and my love of The Tribe and its growth.
Amala àṣẹ,
Shaman Durek