In my Wokeshops, I've extracted the best from the world's philosophies, religions, spiritual teachings, and theories, offering a juice without pulp that will empower your life!
My goal is to demystify spirituality, while adding a bit of science. Join me in seizing the tools of understanding, where you're able to have more…
…because 'you' deserve more!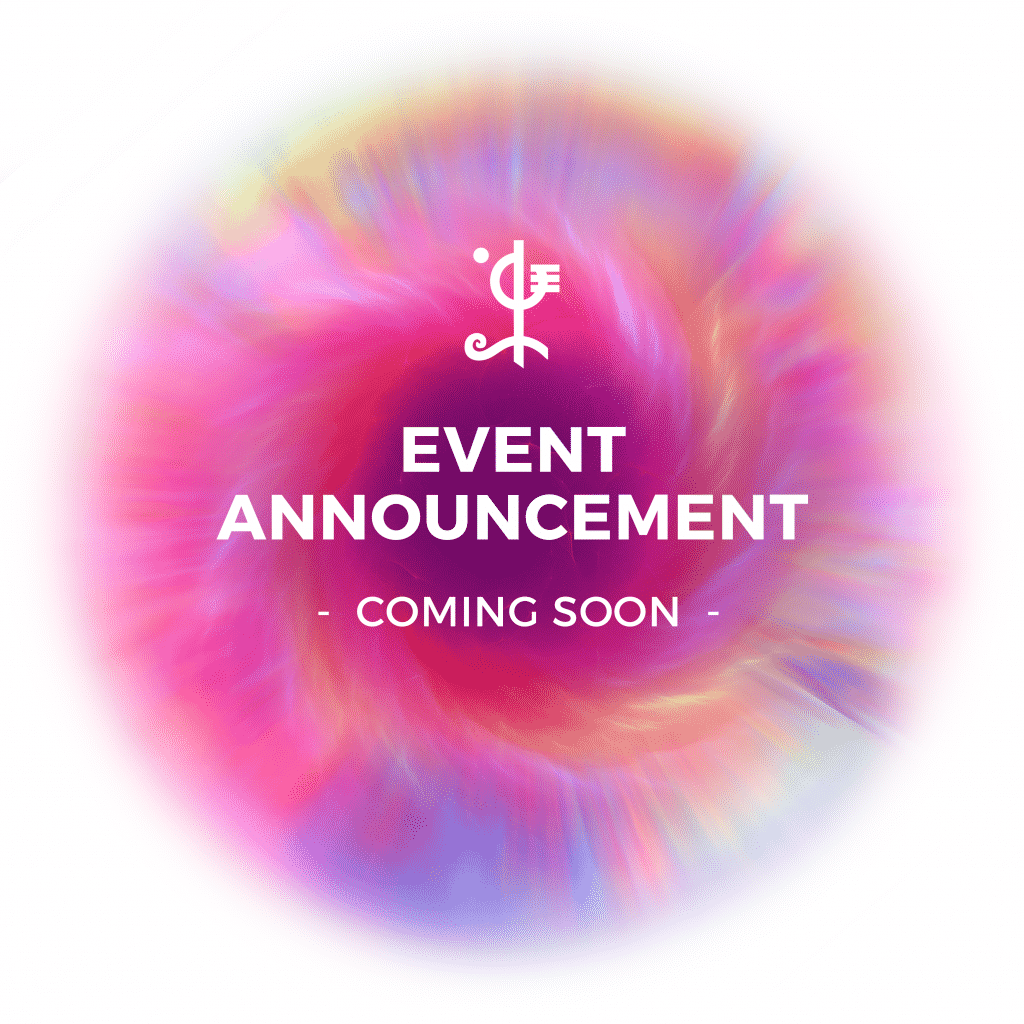 BYODG Series | TBD
Subscribe to the Newsletter to be the first to know about future Wokeshop Webinars
The next Virtual Wokeshop starts in...
Please note: Even if you cannot attend live, all registrants will receive a full replay of the wokeshop for their viewing.