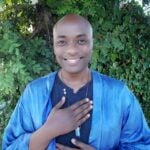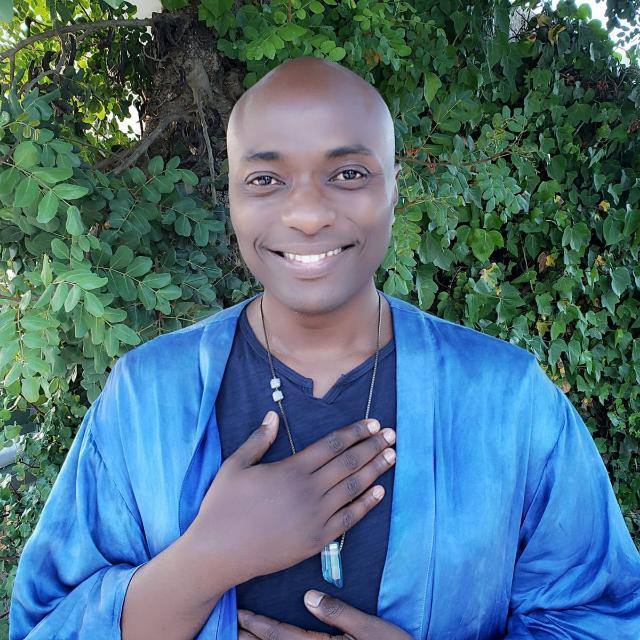 "I created THE HEALING TEMPLE because people all over the world want and need healing, but don't have access to those healers, or can't afford them."
– Shaman Durek

The Healing Temple is a collective space for people to come together.
Participants are opening a wellspring of abilities alleviating stress and brain fog, where the mind becomes more optimized and performance based, and where you learn to utilize energy to 'up-level' your consciousness.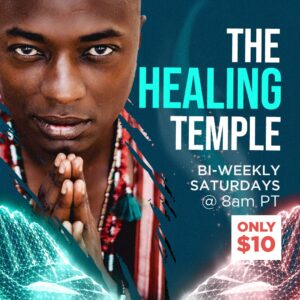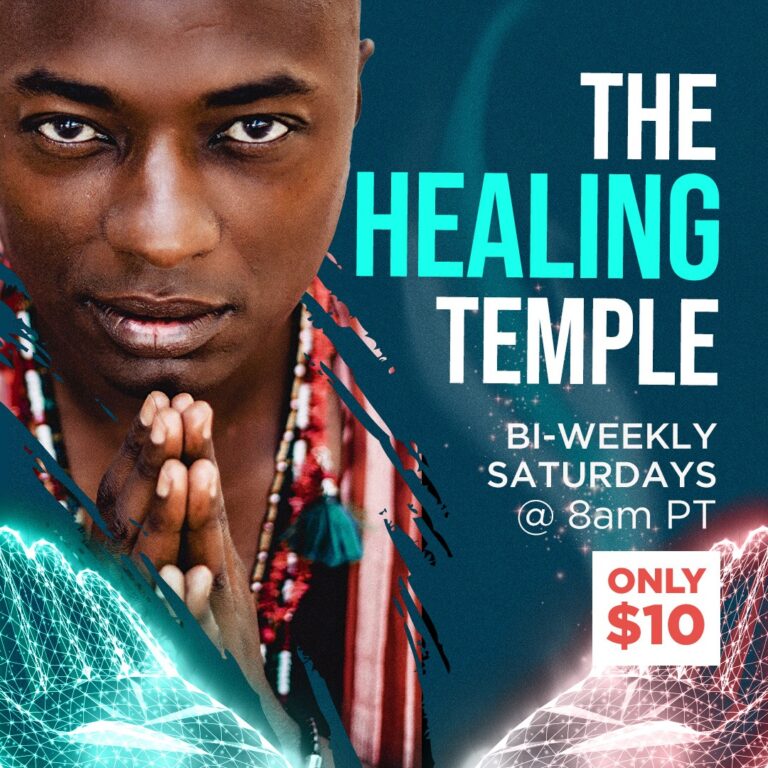 The Healing Temple is going through an Upgrade.
For now, you can engage the themed Healing Temple Recordings from 2020.
To stay up-to-date on the new and upgraded Healing Temple experience to come, sign up below for the Newsletter.
In the meantime, you can also check out our Spirit Hacking wokeshops!
"Shaman Durek was singing in an ancient language into his computer screen. His voice was deep and soothing.
The shaman, whose legal name is Durek Verrett, snapped his fingers…"
"Spirits!" his voice boomed. "Go inside of their hearts, remove the first layer. Dig out the poison!"
Almost immediately, the chat function of this Zoom video lit up.
"Chills," wrote Michelle.
"Crying," said Stephanie.
"Prickles at my heart," added Kari.
Others described coughing, tingling, laughing and yawning. (The throat, Mr. Verrett said, is a pathway through which the body can expel negative energy.)… Full article here.