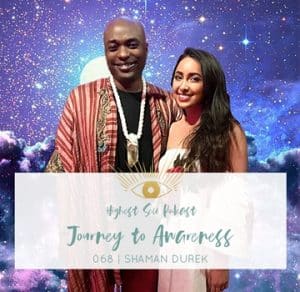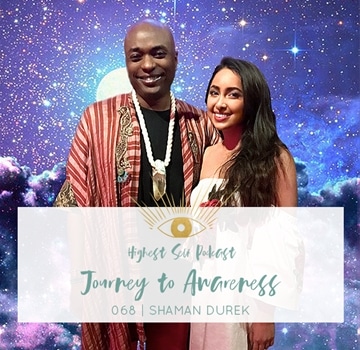 Activating Your Shamanic Roots with Shaman Durek.

Sahara Rose sat down with Shaman Durek to discuss how to live a more embodied life. After participating in a session, the discussion covered how we can drop the stories and fears keeping us from being our highest selves, why we are the answers we have been waiting for, why women empowerment is the key to society empowerment, and how to ground down spirituality and practice it in everyday life.
Listen to the Podcast, here.