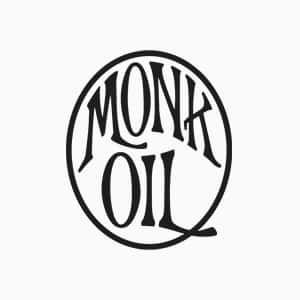 Thriving in the city requires a unique kind of fortitude. Monk Oil's nourishing ingredients support both inner and outer well-being.
Founders Katie and Monika have been best friends since 2000 when they met working at a honey factory in Brooklyn. Monk Oil came about after they went on their annual camping trip in the Pacific Northwest.
As much as they both love living in New York City, they had been feeling the strain of urban life and were having reentry problems! They were working full time in Brooklyn and wanted to be present throughout the day not just physically, but energetically too.
As we all know, nature is life's best healer and they came away from their camping trip feeling not just intact, but also inspired. They wondered how to create that feeling of calm, inner stability and harmony with the outer world while still in the city.
Monk Oil came out of that need. Monk Oil was imagined with a blend of ingredients to support the body, the soul, and the spirit.