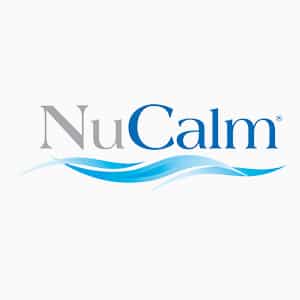 Join the NuCalm Mastermind Project!
This new and exciting program NuCalm is launching will give you the exclusive opportunity to work with them and get front line access to NuCalm's team and leading scientists.
This immersive program will require your time and effort, in exchange for a deep discount. Visit their website below to get more details.