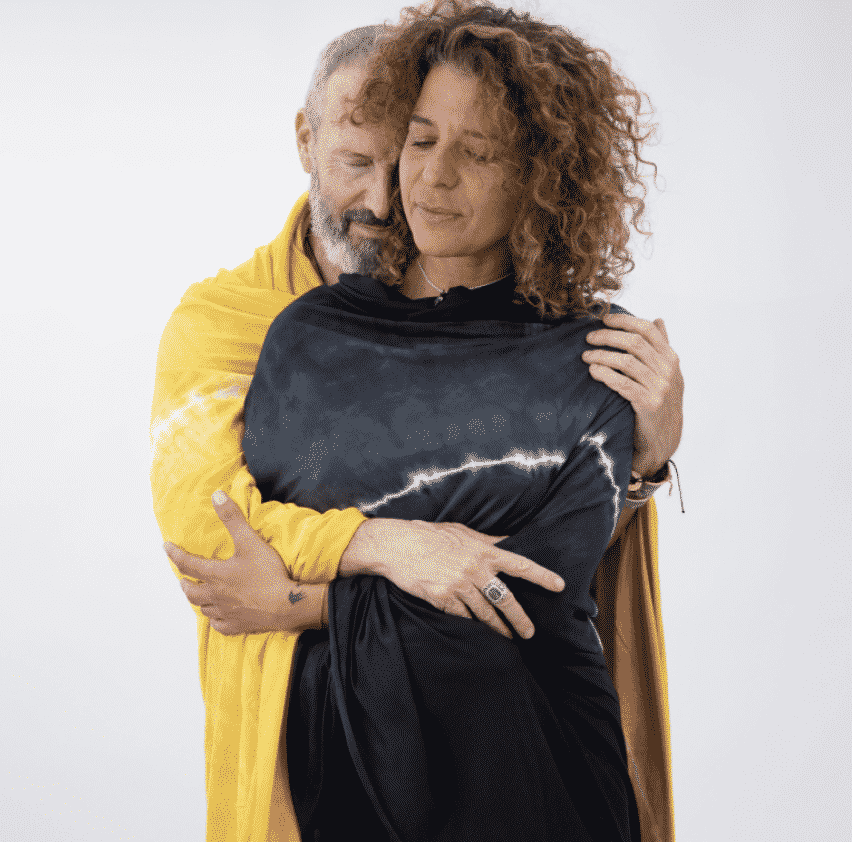 Loves, Spirit Hacking is not just the meta, it is also the physical. Your body is a living spirit. A temple. It talks to you. How do you speak with it? Because our body knows the nature code. So just as what we put in our bodies matters, what we put on our bodies matters equally so. Our skin is our largest organ, and for all these reasons, I love One Golden Thread.
One Golden Thread is tapping the codes to remind us who we are, and express to us who we be – which is nature itself. Their fabric is second skin deliciousness made from regenerative beech tree fiber from Austria, their designs have a simplistic Japanese-minimalist design to live in. It's no joke to say you can go from the bedroom to the ball to the beach and back to bed – all in your same One Golden Thread clothes. And now they offer warm coconut massage candles, because tribe, you can't stop the love.
There is a mystic quality to these threads. And their model is benevolent regeneration : every purchased item ethically made from nature replenishes nature – planting a tree. On behalf of all the purchasers of their threads, they are committing to plant at least 5,000 trees in the Amazon Reforestation Project this Fall.
Live your best lives.
By loving your best self.
Treating your self to feel this good.
Live as ReGeneration, with One Golden Thread.