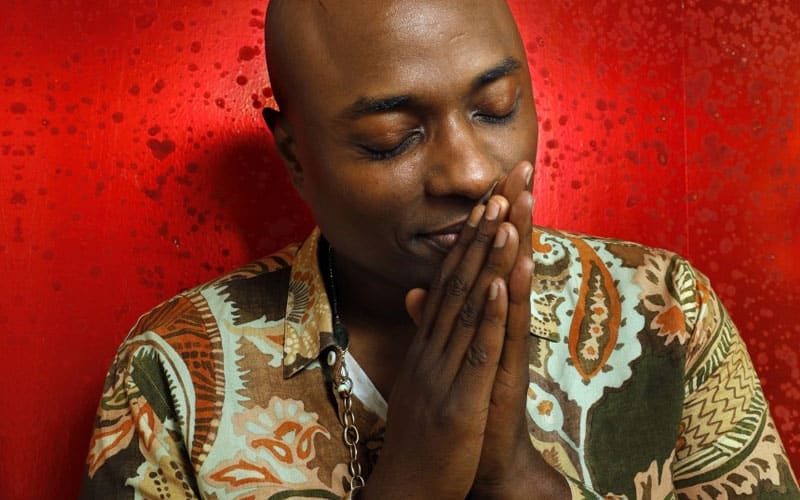 WHY SHAMANISM IS HOT RIGHT NOW : 12 THINGS YOU NEED TO KNOW, By Melinda Fulmer, Article Published Dec 20, 2019
In this piece by The New York Times to promote Shaman Durek's best seller, Spirit Hacking, Durek's history is given some light exploration, with a deep dive into Shamanism, what it is and some of its global roots and history. The article also touches upon Durek's time of seeing The Blackout in his visions when experiencing his clinical death, Dave Asprey's opinion of Shamans and Shamanism, wrapping up with some golden Wisdom around truth, spiritual bypassing and the mis-use of "setting intention".
Check out the full story here.