Shamanism 101 and saying "Adios" to Negative Spirits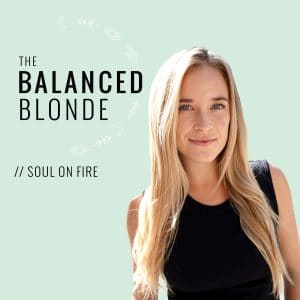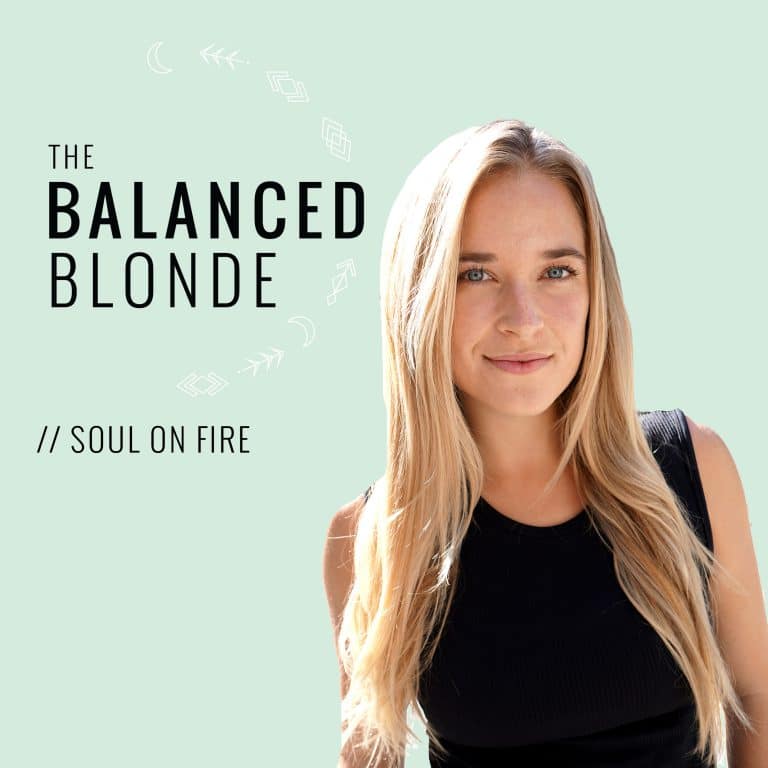 Jordan of "The Balanced Blonde" podcast, interviews Shaman Durek on his death and return to life, as part of his rites of passage. Durek also shares how to rid ourselves of the negative spirits that attach themselves to us, and more!
Check out the podcast, here!