Jordan kicks off the show with an appearance by two VERY special guests: her mom and dad!! They chat about Jordan's spiritual journey a little bit before we get to the real interview with Shaman Durek.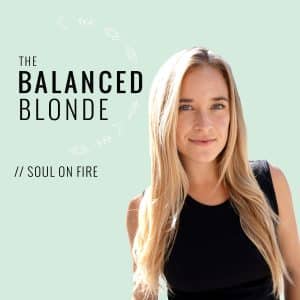 He offered the opening words at mindbodygreen's revitalize event in September 2017 and simply blew Jordan away. He brings so much love, light, and knowing to our world, and his story is beyond inspirational.
Be warned: you might get emotional!! Shaman Durek dives deep and shares with us how he died and came back to life, which is a rite of passage for all Spirit Shamans. He also teaches us how to get rid of the negative spirits that attach ourselves to us, and more! Check out the interview below!